I couldn't imagine what this crazy huge box was that I found sticking out of my mailbox yesterday.  It turned out that is was not a trick, but a wonderful, delightful treat!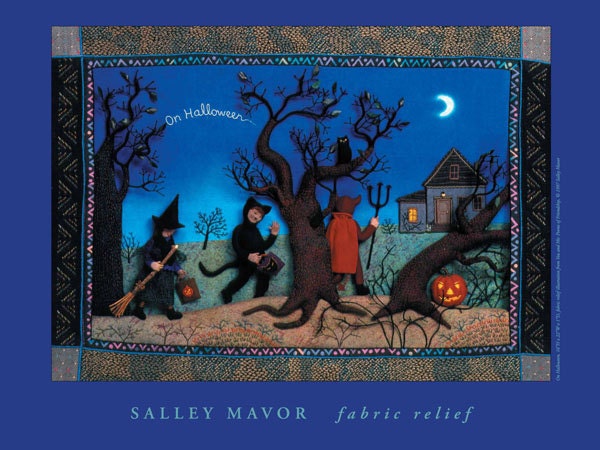 It was a gift from friend Mimi...she completely surprised me with this adorable signed and dated poster from her friend Salley Mavor.  I have adored Salley work for years and years and Mimi knows this and also knew how much this gift would mean to me.  Salley's work is truly special, just look at the details of her work found on this piece.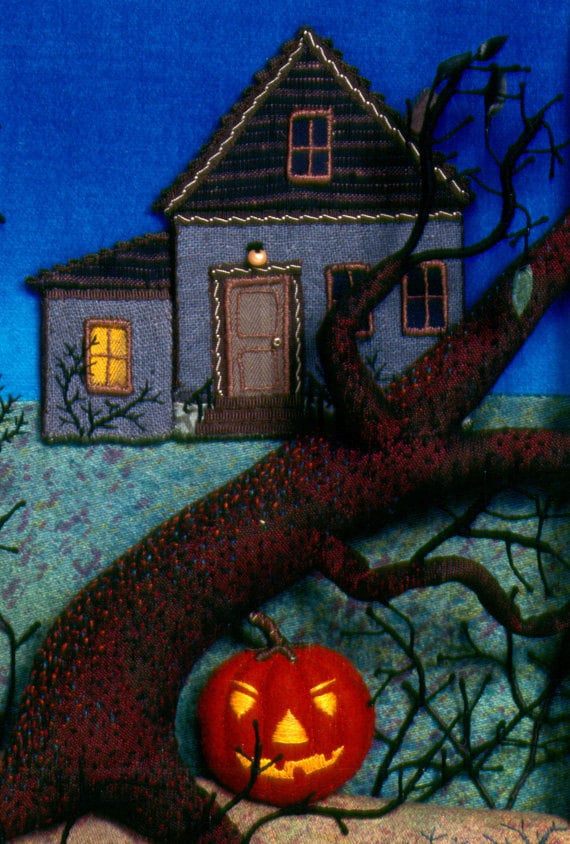 (Images borrowed from Salley's etsy shop where you can find her posters for sale.)
Thank you Mimi!!  And it arrived just in time for Halloween.
Have a safe and festive Halloween!!  xx